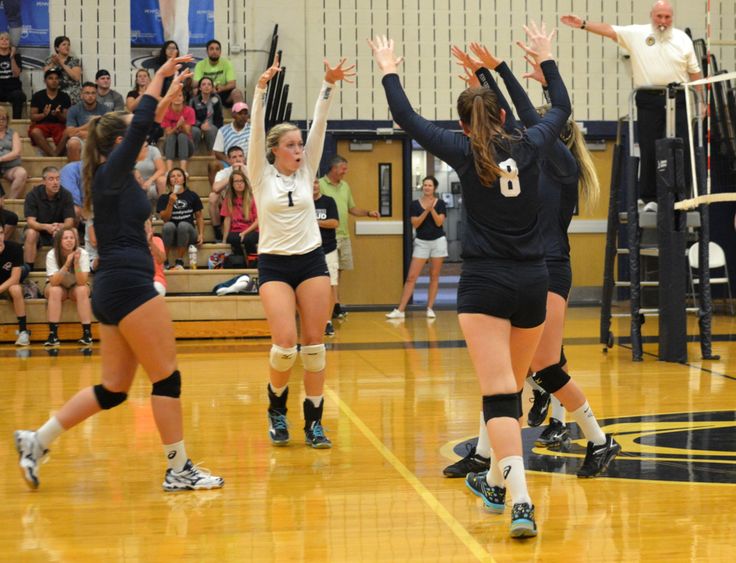 MEDIA, Pa. — Entering the month of October, Penn State Brandywine sits near the top of the Penn State University Athletic Conference standings in every team sport, as men's and women's soccer are both undefeated and volleyball sits in second with just one league loss.
Men's soccer continues to best league foes after defeating Penn State Wilkes-Barre 12-1 on Saturday night, upping its record to 4-0 in the conference. Brandywine has outscored four conference opponents 37-3 and is now 12-0-1 in its last 13 games against PSUAC teams dating back to last year.
Senior Bill Walleekendeh crossed the 200-point mark for his career with a five-goal, two-assist performance against Wilkes-Barre. The all-time leading scorer in Brandywine history, Walleekendeh also netted a goal in a 4-1 nonconference win over Delaware Valley University on Tuesday, while teammate Brad Jule aided the effort with three scores. Walleekendeh, who owns 27 goals in eight games this fall, has more goals than five PSUAC teams.
Brandywine will honor Walleekendeh on Senior Day Tuesday afternoon against Penn State Schuylkill before playing a nonconference game at Williamson on Friday night.
Women's soccer played its most tightly contested match of the fall on Thursday, escaping with a 4-2 victory over Penn State Hazleton. Freshman Brianna Banks scored the game-winning goal and tacked on an insurance goal late in the game, while classmate Brooke Muhlbaier added a score and assisted on Banks' game-winner.
Brandywine hosts a showdown of unbeaten teams on Tuesday when Schuylkill visits Media. Schuylkill was ranked No. 6 in the first USCAA poll released last week, while Brandywine stands at No. 12.
After winning four PSUAC matches to start the week, volleyball saw its 27-match PSUAC winning streak come to an end on Sunday afternoon against Penn State Fayette. Brandywine had not lost to a PSUAC opponent since Oct. 19, 2014, when Penn State Fayette bested the Lions 3-1 in the PSUAC title game and suffered a regular-season setback for the first time since Sept. 30, 2014, a 3-2 road loss at Penn State Mont Alto.
With four conference matches remaining, Brandywine stills owns the inside track to the No. 2 seed in the PSUAC tournament. The Lions can move closer to receiving a bye through to the semifinals on Tuesday when it visits fourth-place Lehigh Valley. Brandywine also plays a non-league game at Bryn Athyn on Thursday.
Women's tennis, which dropped a 9-0 decision to Immaculata last week, is on the road for a pair of matches this week, at DeSales on Tuesday and at The New School on Sunday.
Complete box scores, recaps and updates for Penn State Brandywine athletics are posted at psubrandywineathletics.com.