Explore Penn State Brandywine
Featured Stories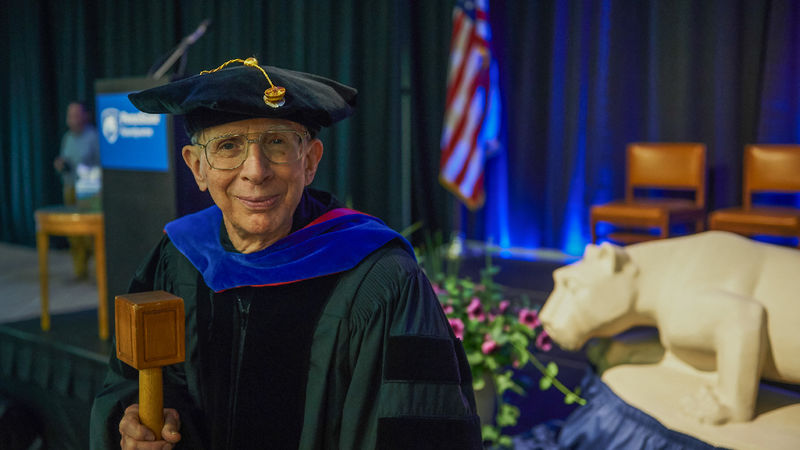 Distinguished professor celebrates 50 years at Penn State Brandywine
In an era of increasingly frequent job changes — when even 10-15 years at the same employer stands out for its longevity — Distinguished Professor of Political Science Stephen Cimbala's 50 years at Penn State Brandywine reflect a remarkable achievement.
Cimbala — a Penn State alumnus — had been teaching at the State University of New York–Stony Brook for four years when he saw an announcement for a chief academic officer at Penn State Delaware County, the original name of the campus that had been founded in 1967. After a successful application and interview process, he joined the campus in 1973.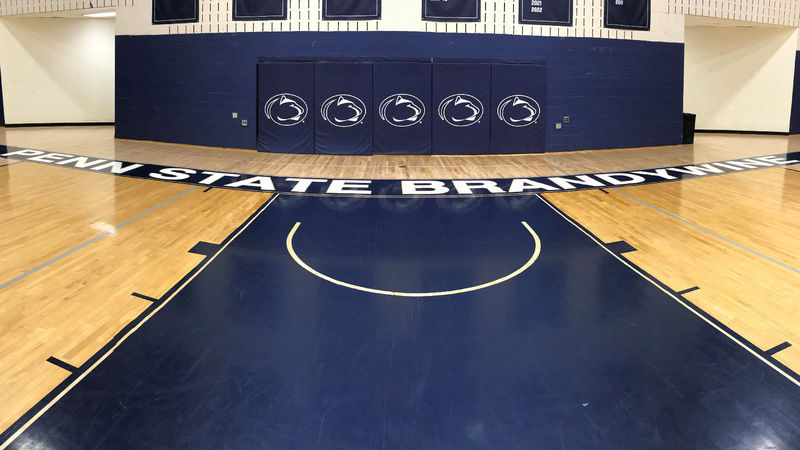 NCAA approves Penn State Brandywine's application for exploratory year
Campus to begin multiyear process for transition to Division III athletics
Penn State Brandywine has been approved for an exploratory year in Division III of the National Collegiate Athletic Association (NCAA). The Division III membership committee approved the campus' application at its Feb. 16 meeting.