Explore Penn State Brandywine
Featured Stories
2022 PSUAC Softball Champs!
Congratulations on a 7th consecutive championship!
The team has advanced to the USCAA National Tournament.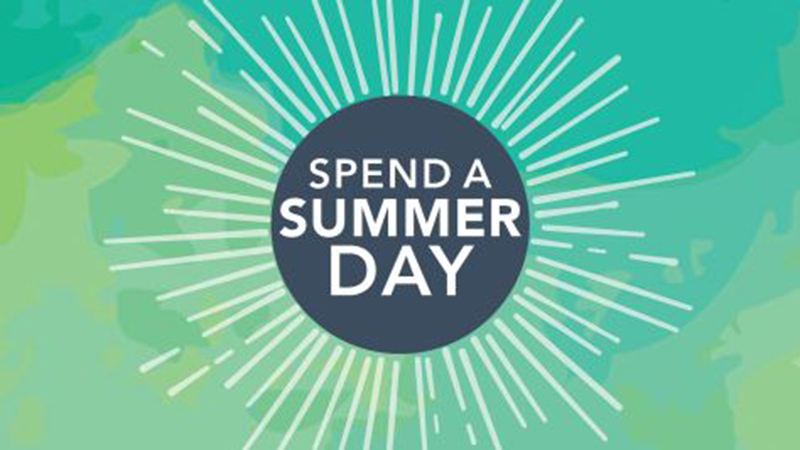 Spend a Summer Day
Take advantage of visiting Penn State Brandywine for a fun morning or evening of learning about the admissions process and all the potential our beautiful campus has to offer! Virtual Spend a Summer Evening option available.