Explore Penn State Brandywine
Featured Stories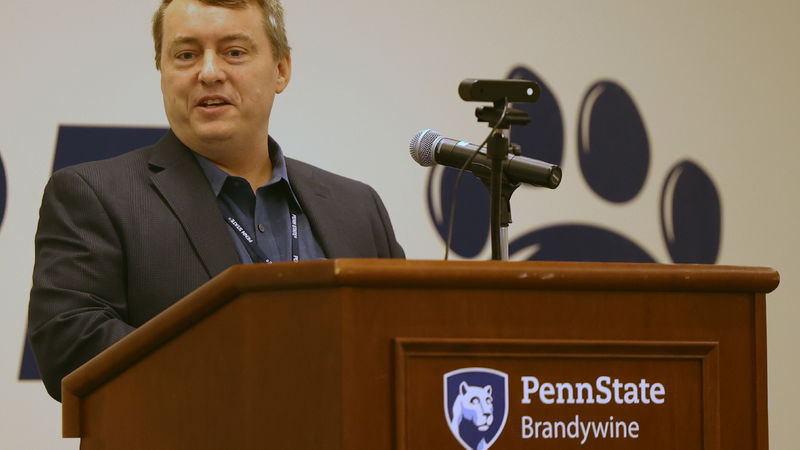 Penn State Brandywine's Andy Landmesser named IST Faculty Member of the Year
Andy Landmesser, assistant teaching professor of information sciences and technology at Penn State Brandywine, was recently named the College of Information Sciences and Technology Statewide Faculty Member of the Year. He was presented with the award at the fall IST faculty meeting on Nov. 7.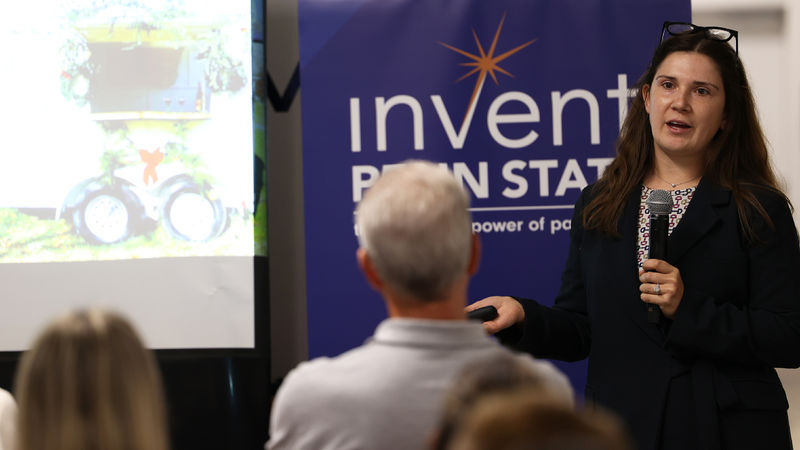 Brandywine alumna, student excel in entrepreneurship pitch competition
A Penn State Brandywine alumna and a current student were the top two presenters in the Idea TestLab pitch competition hosted by the Brandywine LaunchBox on Nov. 7. They were among six participants who presented their entrepreneurial ideas to a panel of judges.