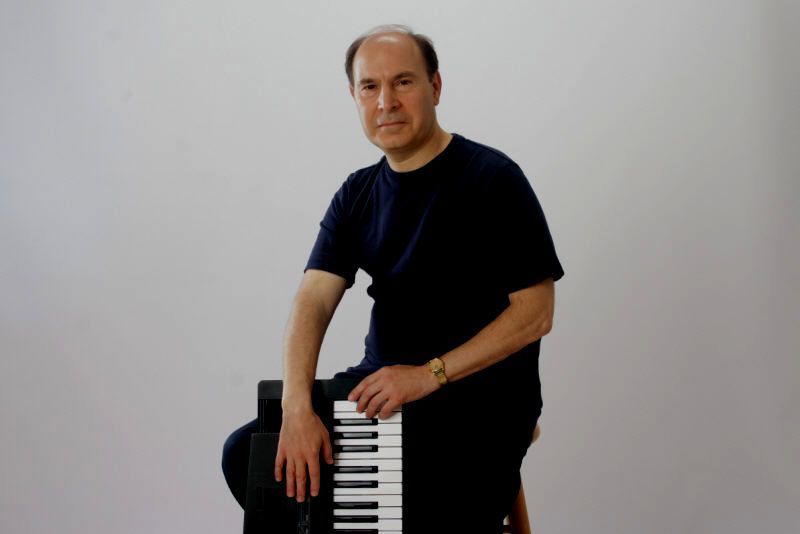 MEDIA, Pa. — After a successful 18-year career at Penn State Brandywine, Joseph Nocella, part-time instructor in arts and humanities, will retire this spring.
Nocella, a gifted teacher and musician, taught three classes on a regular basis — "Introduction to Western Music," "Evolution of Jazz" and "Classroom Music." He also supported Musicians Collaborative, a student club on campus, in its early stages of development.
"I really enjoyed working with students as they discovered new musical genres," he said.
In addition to his teaching and advising career, Nocella was an instrumental force in bringing off-campus musicians to Brandywine. Over the last 18 years, he helped plan more than a dozen musical lectures and performances on campus.
According to Nocella, his years at Brandywine have been full of rewarding, inspiring and even humorous moments.
One of his fondest memories is from when he was a new instructor. At an orientation meeting, he struck up a lively conversation with the man sitting next to him, not realizing that his new friend was the campus' chancellor at the time.
"He started to ask me questions about how my classes were going and how I liked the school," Nocella said. "I didn't know until later that the gentleman I had dinner with was Ed Tomezsko. Fortunately, I answered each question with a positive reply!"
As Nocella transitions into retirement, he looks forward to new adventures, including vacations with his wife, more time to develop his original music compositions, and new chances to perform and record. However, he will also miss the Brandywine community — especially the students.
"Teaching has been the most rewarding aspect of working here," he said. "I will miss the students, and I always want the best for all of them."