At Penn State Brandywine, the accelerated bachelor of science in business program makes graduation easier for adult learners.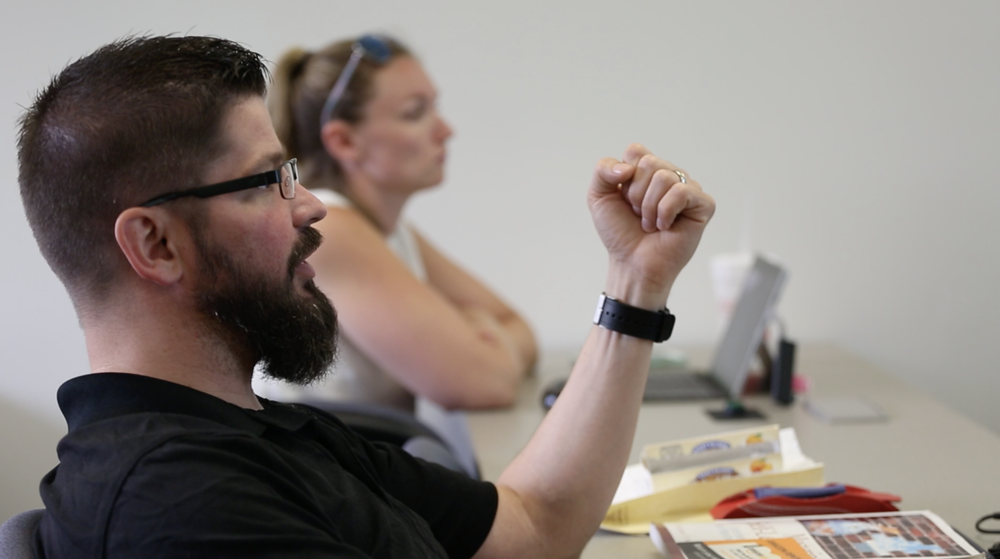 MEDIA, Pa. — While most Penn State students begin their college studies right after high school, some spend time in the working world, the military or other fields before completing their degree. Penn State Brandywine helps these students complete their college educations through its accelerated bachelor of science in business program (BSB).
"The BSB program is the same course schedule that any Penn State business student would take, but the last 60 credits are earned in seven-week accelerated classes," said Margaret Bacheler, director of continuing education at Brandywine.
The BSB program admits working professionals to Penn State who have partial four-year degree completion or 45 to 60 college credits eligible for transfer. Then, through its accelerated class track, it offers those students a chance to complete their Penn State business degree within two years.
According to Bacheler, the BSB program attracts students from several backgrounds.
"Some of our BSB students started traditionally at University Park, but had to take a break halfway through their degree," she said. "Some are working professionals who want to finish their degrees. We also get a lot of women returning to the workforce who want to update their skills."
The BSB classes are taught by the business faculty at Penn State Brandywine, and the cohort gathers twice a week: once on a weeknight and once on Saturday morning. This allows parents and working professionals to earn their degree without sacrificing their commitments to their careers or families.
"I've seen people work full time with three kids and complete the BSB program," said Bacheler. "The faculty and student group are very supportive."
"The BSB program allowed me to focus on my kids and school at the same time," said Jenny Happas, BSB alumna and financial systems consultant and financial manager at TechD. "I found that I could do it all."
Bacheler encourages working professionals with incomplete college studies to investigate the BSB program, even if they doubt their abilities to return to school.
"There's never a convenient time to go back to school, but waiting won't help either," she said. "If you get your feet wet and commit to finishing your degree, you will see the results of your efforts."