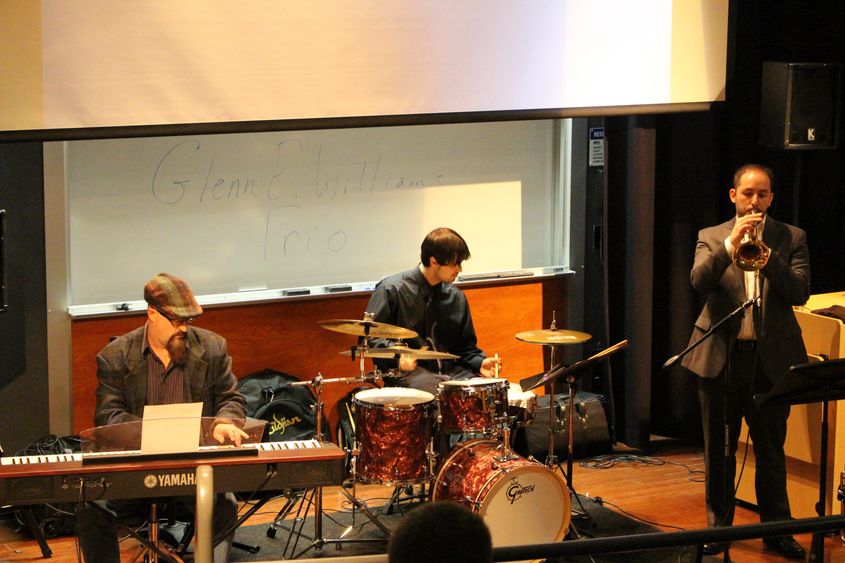 MEDIA, Pa. — On Nov. 17, contemporary pianist and composer Glenn Williams will perform at Penn State Brandywine. The performance will take place at 10:30 a.m. in Room 101 of the Main Building.
Williams, a versatile musician with a master's degree in piano performance, has played in venues such as Walt Disney World and the Kimmel Center for the Performing Arts. He has also published three solo piano albums, which have been enjoyed by music lovers nationwide.
Although inspired by the music of the classical, romantic and impressionist composers, Williams' own work incorporates elements of both modern and classical genres. Critics have described Williams' melodic themes as "intelligent and wonderful" and praise him for publishing "emotional and thought-provoking albums." Full reviews of his work can be accessed online through his website.
When he is not performing solo, Williams plays with the Glenn E. Williams Trio, a jazz band based in southeastern Pennsylvania.
Admission to the Williams concert is free and open to the general public. Penn State Brandywine is located at 25 Yearsley Mill Road in Media.