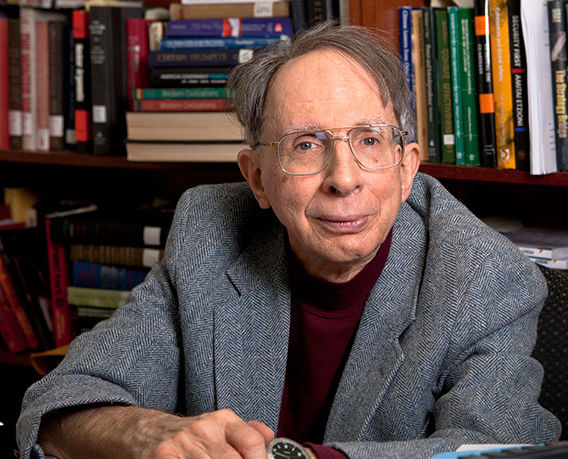 MEDIA, Pa. — Penn State Brandywine's political expert, Stephen Cimbala, will present a 2016 presidential election discussion at 12:30 p.m. on Monday, Feb. 8, in Room 113 of the Main Building at Penn State Brandywine.
Cimbala, distinguished professor of political science at Penn State Brandywine, will give an update with respect to candidate predictions and will discuss issues that will matter as the nominating processes in both parties move forward.
Cimbala serves on the editorial boards of various professional journals and has consulted for a number of U.S. government agencies and defense contractors. He specializes in international relations, national security policy, nuclear arms control, intelligence, conflict termination and military persuasion. Cimbala has been a member of the Penn State Brandywine faculty since 1973.
This lecture is presented as part of the Penn State Brandywine 2016 Speaker Series and Faculty Forum Sessions.
The public is welcome to attend the event. Penn State Brandywine is located at 25 Yearsley Mill Road in Media.