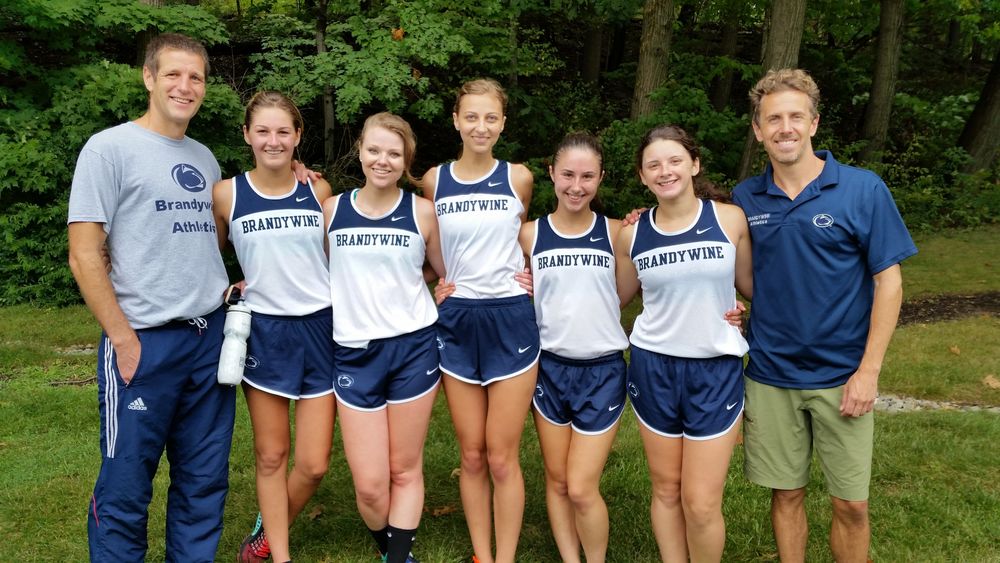 MEDIA, Pennsylvania -- For the first time in the six-year history of the program, Penn State Brandywine ran to first place at the PSUAC Women's Cross Country Championship on Saturday afternoon in State College.

Brandywine topped the three-team field with 24 points, 21 better than runner-up Penn State Worthington Scranton.

As the PSUAC champions, the Lady Lions have earned an automatic berth in the USCAA Championship on Nov 6 in Lakeland, Florida. Last year, the Brandywine women competed as a team at the national meet for the first time, taking 11th place on the 6K course in Syracuse, New York.

Saturday's team title was the second for Brandywine this season as they also claimed first place at the Penn State Wilkes-Barre Invitational on Sept. 26.

A trio of Brandywine sophomores earned individual honors as well, claiming all-conference awards from the PSUAC. Robyn Gannon, Annie Mueller and Jessica Powers all placed in the top seven during the 26-runner race to earn the accolades. Mueller sped to an all-conference award for the second-straight season.

The women's team will be accompanied by three runners from the men's squad at the USCAA Championships. Seniors Sam Houlette, Alex Rivera-Santiago and freshman John Li all placed in the top 10 during the PSUAC Men's Championship to claim their spot in the national championship race.

Rivera-Santiago will be making his second appearance at the USCAA level after placing 106th last year. Rivera-Santiago, Houlette and Li each earned all-PSUAC awards.