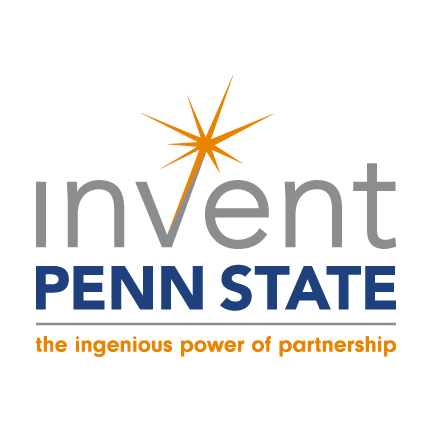 Penn State Brandywine has received a grant from the Ethel Sergeant Clark Smith Memorial Fund to expand its local innovation and entrepreneurship support and programming through its planned Brandywine LaunchBox, powered by Penn State, slated to be available this summer. The fund will provide $90,000 over three years to assist individuals seeking to launch a new business. The gift also will support existing small business owners who want to future focus their business model for the post COVID-19 environment.
Penn State Brandywine Chancellor Marilyn J. Wells said the fund's support will have a meaningful impact on job creation, economic development and student career success in the region.
"Funding from the Ethel Sergeant Clark Smith Memorial Fund will enable Penn State Brandywine to do even more to foster innovation and entrepreneurship, and support businesses in our community through our LaunchBox," Wells said. "This grant comes at a critical time as many of our local businesses continue to struggle with the challenges of the coronavirus pandemic and think about their future. We are extremely thankful for the fund's support for these important programs and its longstanding relationship with our campus."
Established in 1977, the Ethel Sergeant Clark Smith Memorial Fund's emphasis is on supporting organizations that serve the community needs of Delaware County.
"The Ethel Sergeant Clark Smith Memorial Fund has a longstanding history of supporting effective programs from worthwhile organizations located in Southeastern Pennsylvania," said Jonathan B. Weiner, vice president and senior philanthropic specialist at Wells Fargo Private Bank, which administers the fund. "The fund exists to enrich the community of Delaware County by providing financial support to those organizations that truly make a difference in the program areas of arts, education, health and human services."
Margaret Bacheler is director of workforce and innovation at Penn State Brandywine and senior director of statewide continuing education and workforce development for Penn State's Commonwealth campuses. She said the grant would support business development programming and mentorship for aspiring entrepreneurs and small business owners.
"We are grateful to receive this award from the Ethel Sergeant Clark Smith Memorial Fund," Bacheler said. "An emphasis of this programming will be on shared prosperity and inclusive economic development to address the economic challenges brought forth by COVID-19."
The LaunchBox and Innovation Hub Network comprises 21 innovation spaces located in Penn State campus communities across Pennsylvania and is a keystone of the University's Invent Penn State initiative. The network pivoted to offer online programming during the pandemic. Launched in 2015 by Penn State President Eric Barron, Invent Penn State is a Commonwealth-wide initiative that blends entrepreneurship-focused academic programs, business startup training and incubation, funding, and key regional partnerships for the benefit of Pennsylvania's economy.
Additional information about programming offered through Penn State Brandywine's LaunchBox is available at https://www.brandywine.psu.edu/workforce-innovation/launchbox.
Grants and gifts to Penn State's LaunchBoxes will advance "A Greater Penn State for 21st Century Excellence," a focused campaign that seeks to elevate Penn State's position as a leading public university in a world defined by rapid change and global connections. With the support of alumni and friends, "A Greater Penn State" seeks to fulfill the three key imperatives of a 21st-century public university: keeping the doors to higher education open to hardworking students regardless of financial well-being; creating transformative experiences that go beyond the classroom; and impacting the world by serving communities and fueling discovery, innovation and entrepreneurship.
To learn more about "A Greater Penn State for 21st Century Excellence," visit greaterpennstate.psu.edu.