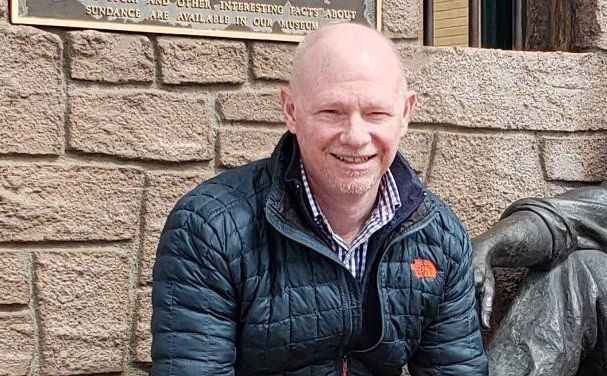 MEDIA, Pa. — Penn State Brandywine is celebrating Global Entrepreneurship Week with a virtual presentation on what small businesses should expect this holiday season. The webinar will be held noon–1 p.m. on Wednesday, Nov. 18.
The event is sponsored by Brandywine Boost, an Invent Penn State initiative, and is open to small business owners, entrepreneurs and community members.
Matthew Wagner, vice president of revitalization programs for the National Main Street Center Inc., will discuss "Holiday Shopping During COVID: What Should Main Streets Expect?" He will present a holiday shopping season outlook with tips on how downtown areas can encourage holiday shopping at small businesses.
At the National Main Street Center, Wagner is responsible for driving field service initiatives, including the development and delivery of technical services for Main Street America and Urban Main programs, directing the Center's new research agenda, as well as professional development programming through the Main Street America Institute.
Participants can register online and are encouraged to order a take-out or delivery lunch from a local restaurant to support small businesses.
Each year during Global Entrepreneurship Week, Penn State celebrates relationships between members of the University and local entrepreneurial communities.
Through the Brandywine Boost program, Penn State Brandywine supports entrepreneurship, job creation and economic development in southeastern Pennsylvania. Brandywine Boost has been designated as an American Express Neighborhood Champion for Small Business Saturday, which will take place on Nov. 28.
Launched in 2015 by Penn State President Eric Barron, Invent Penn State is a commonwealth-wide initiative that blends entrepreneurship-focused academic programs, business startup training and incubation, funding, and key regional partnerships for the benefit of Pennsylvania's economy. Through the initiative, innovation hubs and programs are in place at 21 Penn State campuses across the state.