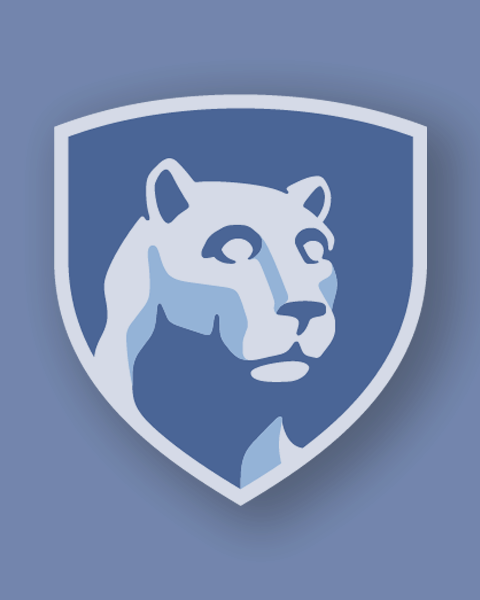 Biography

Kimberly Blockett received her Ph.D. in English Literature from the University of Wisconsin – Madison (Director: Nellie McKay). Her research interests include African trans-Atlantic studies, 19th century African American literary and religious studies; archival studies; American women's literature; and cultural studies

At Penn State Brandywine, Dr. Blockett enjoys teaching literary theory, African American literature, American studies, and Gender Studies. She recently completed two books Race, Religion and Rebellion in the Nineteenth-Century Travels of Zilpha Elaw, Black Woman Evangelist (Duke UP, forthcoming) and a scholarly edition of Memoirs of the Life, Religious Experience, Ministerial Travels and Labours of Mrs. Zilpha Elaw, an American Female of Colour for West Virginia UP Regenerations series (2021). Blockett is currently working on a special issue of a/b: Autobiography Studies. The essays employ diverse and/or interdisciplinary methodologies to recover and situate (geographically and theoretically) Black female lives throughout the African diaspora. Winter Issue 36.1

A Philadelphia resident since 1999, Dr. Blockett enjoys exploring the city and surrounding areas and feels very privileged to live in a place so rich in American and African American history.

Learn more about Brandywine's English major.

Awards

Colorado Scholar of African American Religions at Harvard Divinity School

National Endowment of the Humanities Fellow – Massachusetts Historical Society

Madlyn Hanes Faculty Award

Ford Foundation Fellow

Smithsonian Institute Fellow
Publications

"Disrupting Print: Emigration, the Press, and Narrative Subjectivity in the British Preaching and Writing of Zilpha Elaw, 1840-1860s." MELUS: Multi-Ethnic Literature of the United States. Forthcoming Fall 2015.

"Writing Freedom: Race, Religion, and Revolution, 1820-1840." Cambridge History of African American Literature . Eds. Maryemma Graham and Jerry Ward. New York: Cambridge UP, 2011.

"Telling Tales in Dust Tracks on a Road: Zora Neale Hurston's Portrait of an Artist." Approaches to Teaching Zora Neale Hurston (co-authored with Nellie McKay). New York: MLA, 2009.

"'The Nellie Tree,' Or, Disbanding the Wheatley Court." (Guest Editor with Gregory Rutledge) African American Review 40:1. (2006)

"Moving Subjectivities in the Evangelical Narrative of Zilpha Elaw." BMa: The Sonia Sanchez Literary Review , special issue on Black travel writing, Spring 2004.