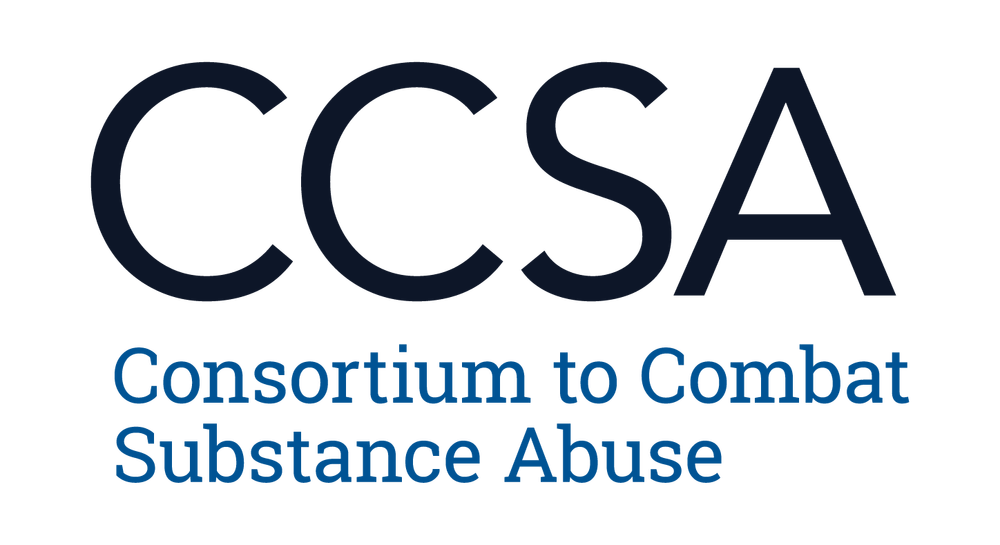 UNIVERSITY PARK, Pa. — Penn State's Consortium to Combat Substance Abuse recently announced the first three recipients of its Community Fellows Program awards.
The program provides release time for faculty members to develop community collaborations and build sustainable, evidence-based or evidence-informed programs, policies and practices that can effectively address substance use and related issues within a targeted community in Pennsylvania.
Another goal of this initiative is to build the faculty member's translational research expertise by providing successful candidates with opportunities to participate in webinars and workshops aimed at developing community engagement, program development, implementation and evaluation competencies, as well as insights into partnering with government officials to promote evidence-based policy, and grant-writing.
The funded projects are:
— "Enhancing overdose awareness and prevention training within the Penn State Greater Allegheny and McKeesport communities" — Katherine McLean and Sandra Trappen, administration of justice, Penn State Greater Allegheny, will work with Prevention Point Pittsburgh to expand the population of individuals trained to prevent, and equipped to reverse, opioid overdose.
— "Understanding the needs of Pennsylvania's recovery community" — H. H. (Bo) Cleveland, human development and family studies, University Park, will partner with the Pennsylvania Recovery Organizations Alliance to work with patients in substance use recovery.
— "Youth participatory action research as best practice: Empowering, healing, and learning with youth affected by the opioid and overdose crisis" — Kristen Goessling, human development and family studies, Penn State Brandywine, will work with the Saving Our Lives Collective and the Penn State Center in Philadelphia to focus on Philadelphia youth who have been adversely affected by the opioid and overdose crisis and the emerging communities of care responding to the crisis.
The Consortium to Combat Substance Abuse (CCSA) is housed within the Social Science Research Institute (SSRI) and is led by Interim Director Stephanie Lanza, professor of biobehavioral health and director of the Edna Bennett Pierce Prevention Research Center.
The mission of the consortium is to leverage the University's research, education and outreach capacities toward a world free from addiction as a step toward enabling individuals, families and communities to reach their full potential. To advance this mission, Penn State has provided funds for a range of new activities, including supporting the development of interdisciplinary and translational research, education and outreach to combat substance abuse and related public health problems.
More information on the Community Fellows Program can be found on CCSA's and SSRI's funding webpages.