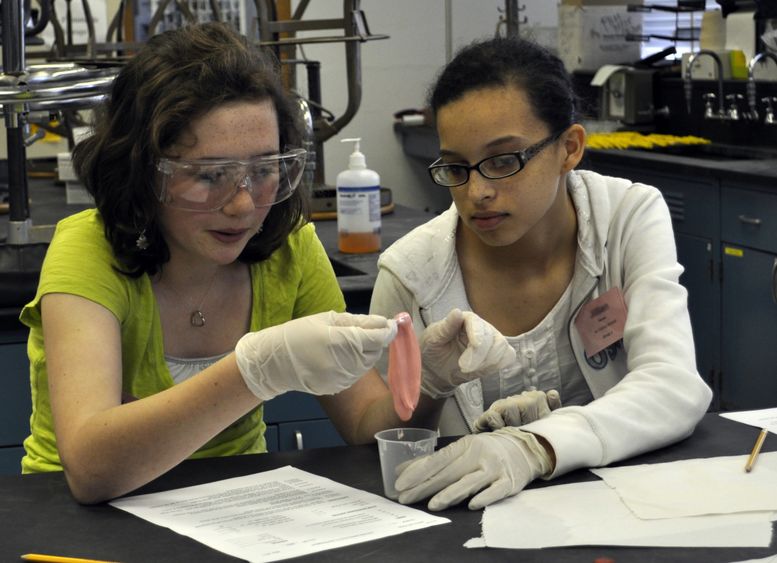 MEDIA, Pa. — Penn State Brandywine will host a day of science, technology, engineering and mathematics (STEM) workshops designed specifically to engage middle school (seventh grade) girls on May 12.
Strong evidence shows young female students lock themselves out of many career options because of an early decision not to study STEM subjects. However, girls are more likely to take math and science courses in high school if they are able to interact with female professionals in these fields. This workshop is designed to give girls a day of exploration and discovery in STEM-related topics presented by local female experts.
The workshops will take place Thursday, May 12, at Penn State Brandywine in Media. The all-day workshop will include lunch and a panel discussion. This program is free to those who register before March 31.
Teachers are asked to send an email message to [email protected] for registration materials — and to return registration information as soon as possible. Space is limited and reservations will be honored on a first-come, first-served basis.
Penn State Brandywine is located at 25 Yearsley Mill Road in Media.