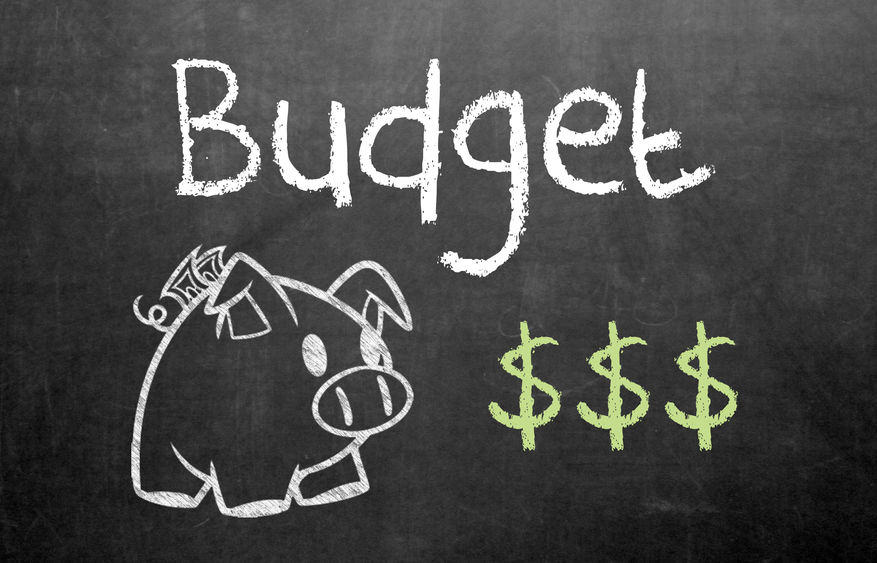 UNIVERSITY PARK, Pa. — Leaving home for college can mean adjusting to more than roommates and college course loads. To succeed on their own, students should also know how to manage their budgets, credit cards and student loan debt.
Penn State Financial Literacy Manager Daad Rizk has compiled a list of six basic financial tips to help students successfully adapt to life away from home:
Establish smart goals and stick to a budget.
 Just as you set goals for your academic college experience, apply the same principles to your finances — in college and beyond. Start with a monthly budget and graduate to a semester, year or duration-of-your-degree budget. This will help you understand the full cost of your education and how much financial aid is available to offset the cost. Practice tracking expenses to make sure you have enough to cover your basic living expenses. Find a method that works for you to manage your money — whether it's a cell phone app, an online spreadsheet, a ready-to-use software program or simple pen and paper.
Open saving and checking accounts and practice saving.
Every student should have both a savings and a checking account to learn financial responsibility and accountability. Communicate with your parents and set expectations such as planning ahead for bills and allowing enough time for parents to deposit money into your account. In return, challenge yourself to live within your means. Today, banking is mostly online and financial transactions show up immediately in account records. But you still need to keep track of your account balances to make sure you don't overdraw and spend money you don't have. Saving is a learned behavior! It's healthy to treat yourself every now and then — just keep your focus on the real purpose of being in college.
Build your credit history safely and wisely.
College is a chance to start building a good credit history. Getting a credit card is a serious responsibility.  You can use credit cards to your advantage to build your credit history and establish a good financial reputation for life. Credit cards should offer a reasonable interest rate, good rewards and no annual fees. One Visa and/or one MasterCard should be sufficient to start establishing credit. Never charge more than you can pay in full and on time each billing cycle!
Get a part-time job or take an additional class.
Find part-time, occasional or seasonal work to contribute toward your educational and living expenses — as long as that work doesn't negatively affect your academic success. Many studies suggest that working part time in college teaches students time budgeting and money management skills and instills a sense of self-accomplishment, in addition to providing work experience.
But since many schools such as Penn State cap tuition at a flat rate for 12 or more credit hours, you should compare the money you'll make from a part-time job to the tuition saving of taking an additional class that could help you graduate on time. If part-time employment during the semester doesn't make sense, look for occasional or seasonal work during holiday or summer breaks.
Practice smart borrowing of student loans
Take a few minutes and use My Smart Borrowing, a service of the Pennsylvania Higher Education Assistance Agency, to assess student loan borrowing capacity in light of potential future income.  It offers five great tips for borrowing loans including researching job availability in your chosen field before selecting your major, educating yourself on the many loan options available before borrowing, and borrowing realistically. (There is a link to the service on the Penn State Office of Student Aid website that all students can use: http://studentaid.psu.edu/understand-financial-debt).
Seek out additional financial education.
At Penn State, the Student Financial Education Center offers free in-person, student-to-student financial education on subjects such as budgeting, credit cards and student loan debt management. In addition, the MoneyCounts Financial Literacy Series offers a free monthly workshop open to students and the general public. More information is available at https://financialliteracy.psu.edu/