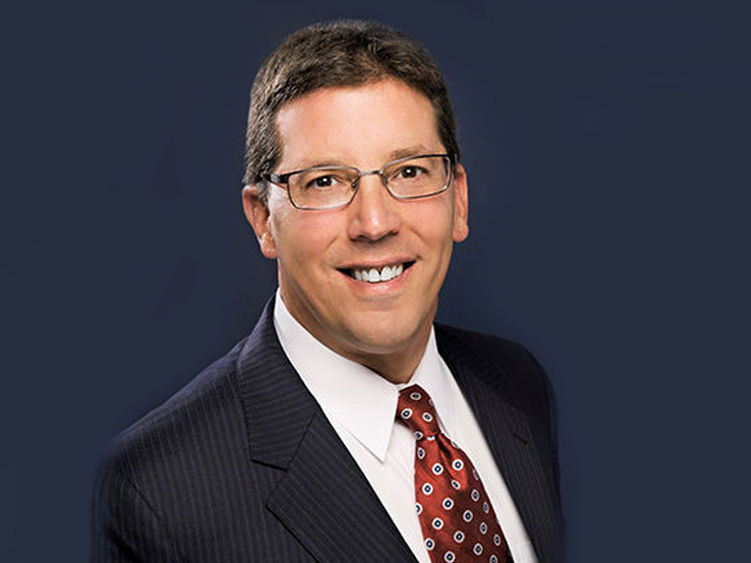 MEDIA, Pa. – Penn State alumnus John Varela, who earned a bachelor's degree in engineering, has been appointed to the Penn State Brandywine Advisory Board. Advisory Board members serve as ambassadors for the campus and provide guidance in many areas, including civic engagement, student life, academic programs and career pathways and preparation.
Varela, who attended University Park, was connected to Brandywine by Director of Development Patton Vo, whom he knew professionally.
"I've been a proud Penn State alumnus for a long time, and I'm at the point in my life now where my kids are grown and I can start to give back to the University," Varela said. "I have more time to do that. Also, Penn State Brandywine is so close to where I live and work, so I can have an impact on my local community being a part of Penn State Brandywine."
"While on the Advisory Board, I want to make a difference in students' lives, particularly those who are first-generation college students," he added. "If I could help them become more ready for the workforce, that would be great. I also want to work to make it a little more affordable for those students to attend Penn State."
Varela said that being a former student and alumnus, he's excited to see the inner workings of the University.
"As a student, you have one view of Penn State, and as an alumnus, you have another view. Being on the Advisory Board will provide me with a detailed and realistic view of how the University works and how the decision-making is done."
Varela is currently senior vice president of operations for Globus Medical, a medical device company that develops solutions for the treatment of musculoskeletal disorders. He is responsible for Globus Medical's manufacturing, distribution, sourcing and logistics worldwide.
"I've worked in manufacturing, distribution, sourcing and logistics throughout my 35-year career in different companies, both large and small," he said. "I've been working from the ground up to get to where I am today."
Varela said his undergraduate experience at Penn State taught him the value of hard work.
"It taught me the value of working hard because when you get to college, everyone is smart. What differentiates you from other students is how hard you're willing to work at certain tasks and follow through with them," he said. "Working hard in your career is a lot like gardening. You have to plant something, water it and take care of it for something to grow. Not everything comes in an instant. The hard work you do now will eventually pay off."