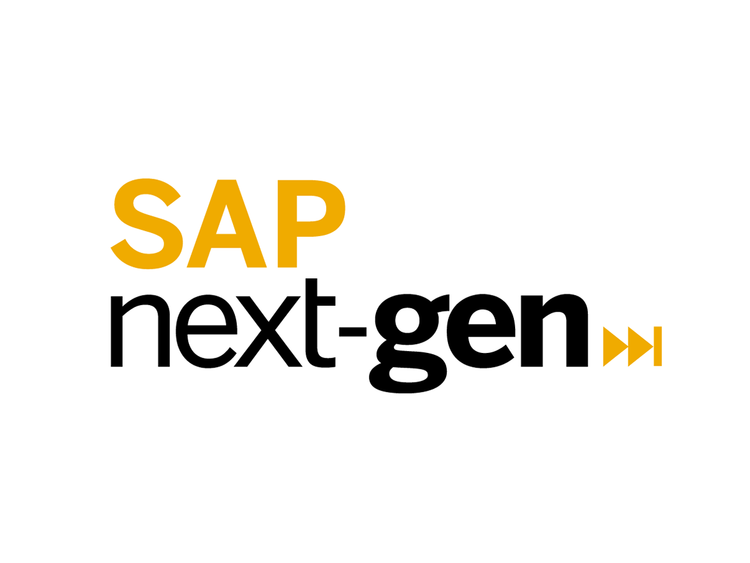 MEDIA, Pa. — Penn State Brandywine and SAP, a global software firm, are holding a conference with an academic focus on cybersecurity workforce skills development. The daylong event will be held at Brandywine on Sept. 9 and include both in-person and virtual attendance.
The conference is part of a partnership between Penn State Brandywine and SAP to develop the next generation of cybersecurity professionals. Brandywine faculty members Nannette D'Imperio, lecturer in information sciences and technology, and Andy Landmesser, assistant teaching professor of information sciences and technology, are the conference organizers.
The opening keynote speaker will be Celeste Chamberlain, governance risk and compliance officer for SAP. She will discuss the importance of diversity in cybersecurity, breaking into the field after college, policy and law issues, artificial intelligence and the future of cybersecurity.
Breakout session topics are:
Enterprise risk management
Trends in cybersecurity education
Instructional learning tool for mobile device offensive security and ethical hacking
Supply chain attacks impact organizations
SAP cloud security
QR code hacking
SAP Business Technology Platform security overview
Worlds connected: re-examining the legal foundations of cybersecurity
Measures to maintain data integrity for security machine learning solutions
A floppy disk, the internet and a threat hunter
Session speakers include cybersecurity professionals from ADP, Breakaway Technologies, CDI, Gigamon, Lockheed Martin and Stephenson Technologies Corporation, as well as faculty from several Penn State campuses.
Helen Oakley, senior product security architect for SAP Global Security, will deliver the closing keynote address.
Conference registration closes on Aug. 31. The event schedule, registration details and other information are available on the conference website. Conference organizers can be contacted at [email protected].
Penn State Brandywine is a 1,200-student residential campus. Computer science, cybersecurity analytics and operations, and information technology are among the 15 bachelor's degrees offered at Brandywine. The campus also offers the first two years of most of Penn State's 275+ majors.