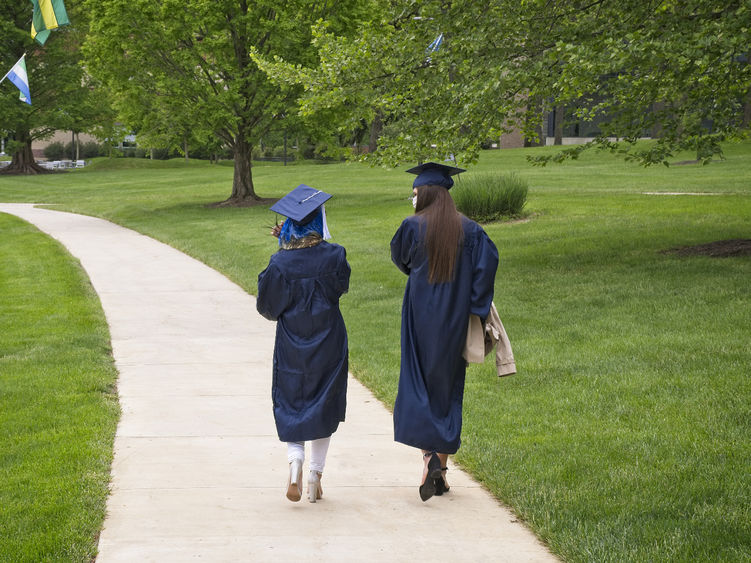 MEDIA, Pa. — Penn State Brandywine will celebrate the achievements of its spring 2022 graduates — as well as recognize 2020 graduates — at its commencement ceremony at 10:30 a.m. Saturday, May 7, on the campus lawn. In the case of inclement weather, the ceremony will be held in the campus' Commons/Athletic Center gymnasium at 10:30 a.m.
"Commencement ceremonies are momentous occasions for our students, their families, and our University community, and we are excited to be celebrating in person this spring," said Chancellor Marilyn J. Wells.
Each 2022 graduate will have their name read and will walk across the stage.
The campus' 2020 graduates also have been invited to participate in the ceremony since they previously did not have an in-person commencement due to COVID-19 restrictions.
The ceremony is a ticketed event and is not open to the public. Advance registration is required and all attendees must have a ticket. Graduates have received details about tickets for themselves and their guests through their Penn State email accounts.
A livestream of the ceremony will be provided for those who are unable to attend in person. Additional details are available on Brandywine's commencement website.