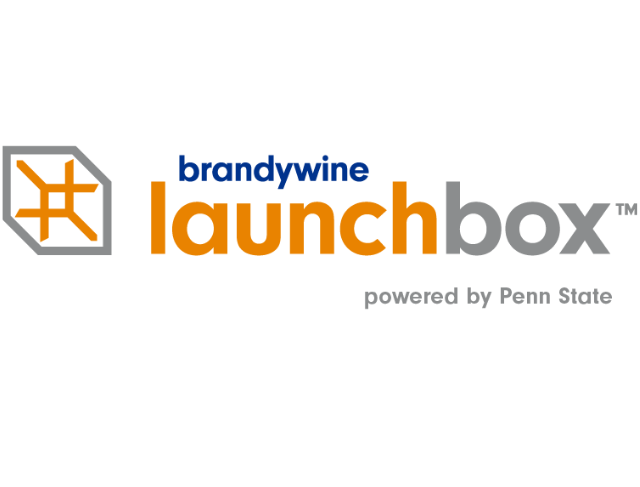 "We are excited to offer this valuable program to entrepreneurs in our region"

—Margaret Bacheler , senior director of statewide continuing education and workforce development for Penn State's Commonwealth campuses
The Idea TestLab sessions will include time spent in breakout rooms where participants will receive 1:1 coaching from experienced business leaders and mentors. There will also be opportunities for participants to meet in between sessions for follow-up with their mentors. The TestLab will culminate with one final virtual pitch presentation, in which participants compete for small grants in seed funding. 
To qualify for the Idea TestLab, your business must be in an early stage, which means you have already conceived of an idea and are ready to seek proof of concept and engage in a customer discovery process. No affiliation with Penn State is required for participation. Applications are welcome from any Pennsylvania-based entrepreneur.
Applications should be submitted by Feb. 6. More information and a link to the application are available on the Brandywine Launchbox website.
The Brandywine LaunchBox is a signature program of Invent Penn State, a Commonwealth-wide initiative to spur economic development, job creation, and student career success.