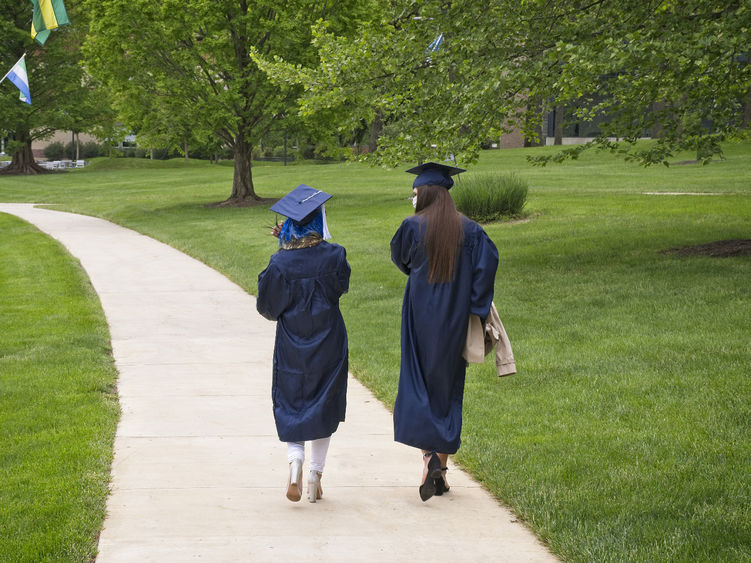 MEDIA, Pa. — Penn State Brandywine will celebrate the achievements of its fall 2021 graduates with an in-person commencement ceremony at 10:30 a.m. on Saturday, Dec. 18, in the campus gymnasium.
In accordance with Penn State's COVID-19 pandemic protocols, face masks will be required indoors for all participants and attendees.
"Commencement ceremonies are momentous occasions for our students, their families, and our University community, and we are excited to be celebrating in person this fall," said Chancellor Marilyn J. Wells.
Each graduate will have their name read and will walk across the stage.
The ceremony is a ticketed event and is not open to the public. Graduates have received details about tickets for themselves and their guests through their Penn State email accounts.
A livestream of the ceremony will be provided for those who are unable to attend. Additional details are available on Brandywine's commencement website.
Student speakers at the commencement ceremony will be Kristen Harootunian and Casey Siter.
Harootunian is graduating with a bachelor of arts degree in communications. She is currently a development and alumni intern at Caron Treatment Centers.
Siter is graduating with a bachelor of science degree in psychology with a minor in human development and family studies. She has been part of the Active Minds club at Brandywine.