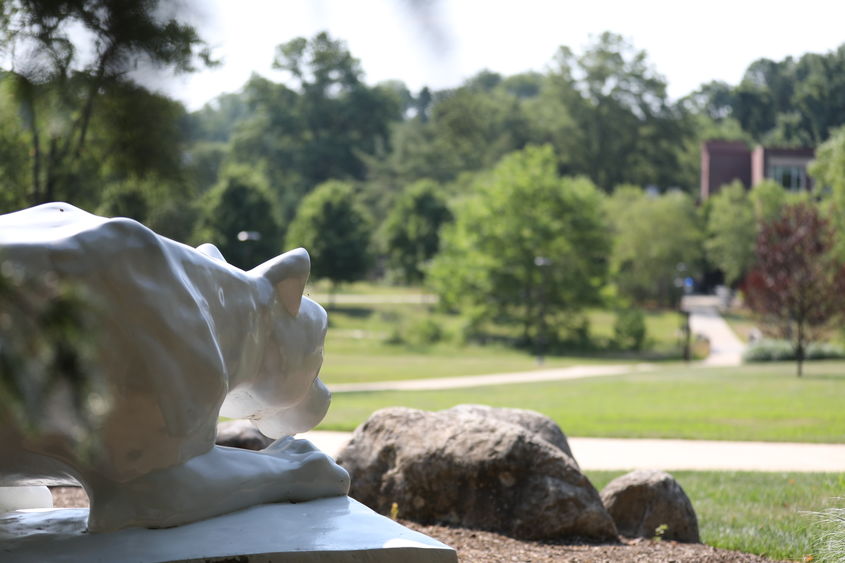 MEDIA, Pa. — Penn State Brandywine will host its Penn State Day admissions open house for prospective students from 9 a.m. to 1 p.m. Saturday, Oct. 9.
High school students and transfer students considering attending Penn State Brandywine are invited to attend. Prospective students and their families will learn about the University's admissions process; the campus' many academic, athletic and student involvement opportunities; on-campus housing; and career services. The event includes student-led tours and a faculty and staff information fair.
With nearly 1,300 students, Penn State Brandywine offers 14 baccalaureate degrees that can be completed on campus, as well as the first two years of most of Penn State's 275+ academic programs that can be completed at another Penn State campus through the 2+2 program.
Advance registration is required. To register, visit the Penn State Day event page. For more information, contact the Admission Office at 610-892-1225 or [email protected].
Penn State Brandywine will hold an additional fall open house from 9 a.m. to 1 p.m. on Saturday, Nov. 6.
Those who can't make it to these events have the option to attend traditional admissions offerings, including individual, in-person campus tours.
Penn State requires all students, faculty, staff and visitors — including those who are vaccinated and unvaccinated — to wear masks indoors at all campuses.