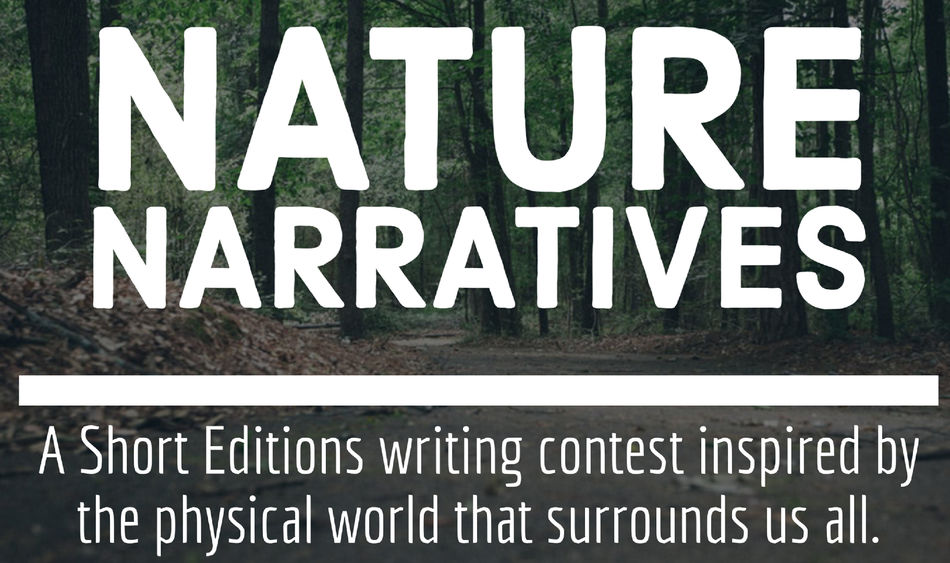 With world affairs consumed by a global pandemic, Penn State Brandywine's annual Nature Narratives writing competition had to pivot and change to a virtual awards ceremony. The pandemic didn't stop the beauty and awe of nature nor did it stop people from enjoying it. So, when the call for writings that celebrate the natural world and the environment was issued by Brandywine's Nature Narratives committee, the poetry and creative writings came pouring in.
The contest was organized by members of Brandywine's Sustainovation Committee: Laura Guertin, professor of Earth science; Maria Evans, assistant teaching professor of engineering; Samantha Pezzimenti, assistant teaching professor of mathematics; Teresa Slobuski, head librarian; Karen Theveny, assistant teaching professor of communications; and Mandy Santiago, Tyler Arboretum's executive director. The contest encouraged writers of all genres, ages and levels to think about their own experiences in the outdoors, and how they relate to society and our planet Earth. They were directed to create stories of what they see or how they felt about the possibilities present on our planet — now or in the future.
And create they did. Space, sea, air, forests, meadows, sandwiches . . . all of these and more were sources of creativity for the writers. Some made us laugh, others made us pause and realize our blessings, while others challenged our understanding of life by taking us on a journey through our own childhood in a forest. Inspiration came from observing the changing seasons while being cooped up inside during the pandemic. Others celebrated life in all forms, including the growth of seedlings that grew to yield a satisfying harvest for a favorite meal. Even the newest COVID social media innovations of virtual visits and walks through nature throughout the world allowed one poet to imagine a stroll through Croatia.
Penn State Brandywine Chancellor Marilyn J. Wells welcomed the virtual attendees, noting that this contest "embodies the sustainability mission on which the university was founded and gives us all a chance to gather in celebration." She also mentioned that the jury members judging the submissions had quite a job picking the winners in the categories of adult, youth and people's choice.
"Sustainovation is all about thinking of new and innovative approaches to sustainability, and the Nature Narratives contest allows that for writers," Guertin said.
The highlight of the event came when the winners read their submissions. Recordings are available on the Nature Narratives website.
Adult
Winner:
Leorah McGinnis, "The Nature of Bodies"
Runners up:
Catherine Pilling, "For Trees in Winter"
Kathy Hrenko, "Sunset in the Meadow"
Youth
High school winner: Julie Griswold, "34"
High school runner up: Noa Dijstelbloem, "in Memory of the Corals"
Middle school winner: Rachel Gornstein, "A Day in the Life of a Plant"
Middle school runner up: Keira Wilkerson, "Watching"
People's Choice
Isatou Singhateh, "Give Me Relief"
For those visiting Tyler Arboretum this spring, make sure to look for Tyler's StoryWalk displays where all of the winning stories will be featured from mid-May through mid-June.
STEAM Explorations and the Penn State Sustainability Institute's PepsiCo Mini-Grant provided funding for the contest.