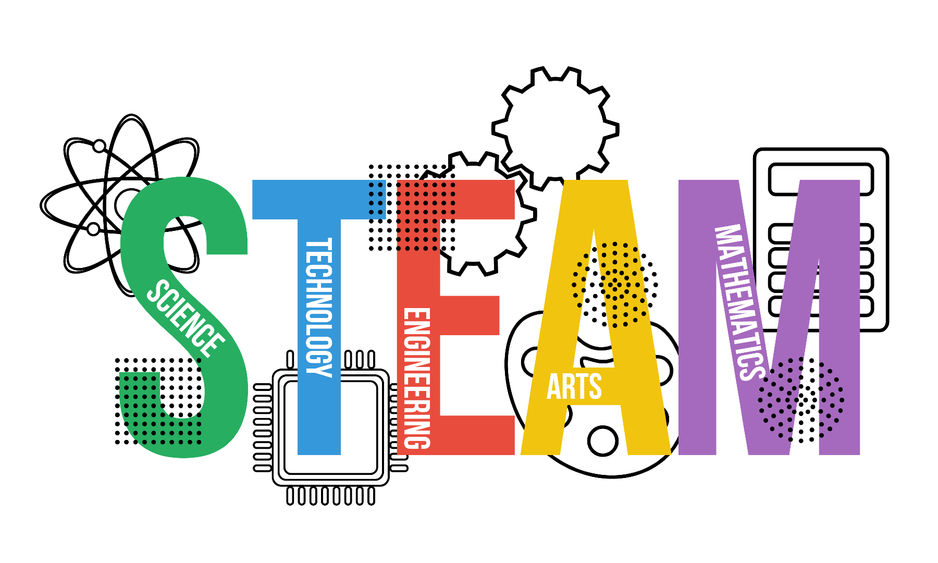 MEDIA, Pa. — Penn State Brandywine is offering a free virtual program to educate middle- and high-school students about science, technology, engineering, arts and math (STEAM). Called STEAM Explorations, the event will be held 9 a.m. to 1 p.m. on Wednesday, April 7, and is open to all area students in grades 6-12.
Students who register by March 17 are eligible to have their school receive materials that will be used in some of the workshops. The materials include programmable BOLT robots, digital microscopes, chemistry kits and LEGOs, and they will be sent directly to schools at no charge.
Workshop topics include the wonders of chemistry, environmental architecture, digital construction, computer coding, sustainability, using social media to affect policy on ocean preservation, civil engineering, biology in action, and math and crafts.
The keynote speaker will be Cmdr. Meagan Flannigan, a U.S. Naval Academy graduate who now serves in the Navy Reserves and is an engineer and senior program manager for Amazon.
Workshops will be facilitated by Penn State Brandywine faculty members and students, as well as business and non-profit professionals.
Preregistration is required. Additional information and registration are available at sites.psu.edu/STEAMexplorations. While there is no overall cap on registration, workshops with supplies have registration limits.