Internationally recognized women's rights activist Suraya Pakzad kicked off a social justice symposium, "Higher Education for a Higher Purpose," on campus with nearly 100 members of the campus and community to explore the role of the academy in promoting social justice on Saturday, April 24 on campus.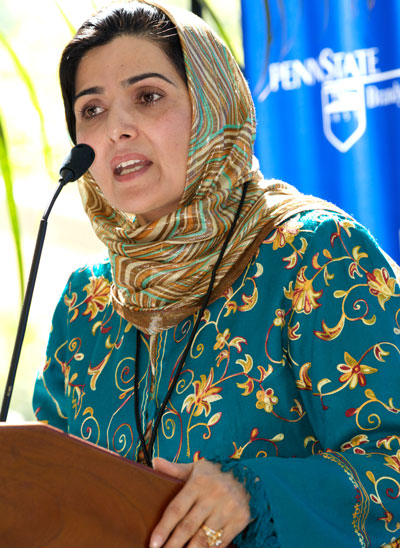 The daylong event featured a luncheon with Senator Robert P. Casey and his wife, Terese Casey, and a "Townhall Meeting" with Marjorie Margolies, president of Women's Campaign International; Trudy Rubin, foreign affairs columnist with the Philadelphia Inquirer; Sharon Meagher, professor of philosophy at the University of Scranton; and Aldo Magazzeni, founder and director of Traveling Mercies.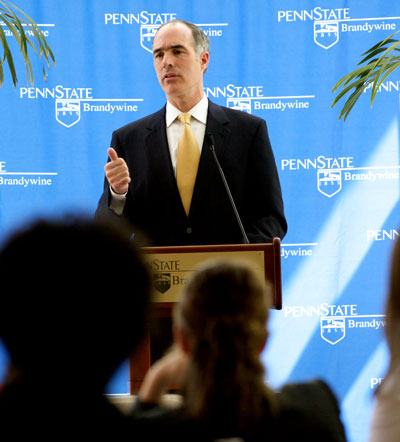 Guests also attended a number of sessions throughout the day pertaining to community partnerships, developing civic identity in youth and social justice research and reflected on the future.