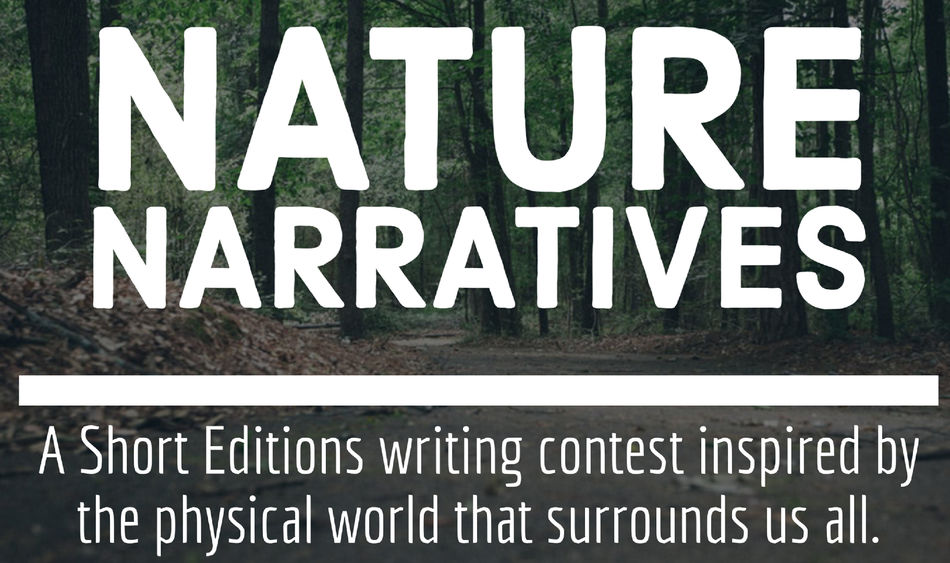 MEDIA, Pa. — Penn State Brandywine is sponsoring a nature-themed writing contest in partnership with Tyler Arboretum.
"Nature Narratives" is open to all genres of writing, including poetry, historical narrative, adventure and others. Writers are encouraged to think about their experiences in the outdoors and the connections between society and our planet.
The United Nations has designated 2020 as the International Year of Plant Health, and this year is also the 50th anniversary of Earth Day.
Submissions can be either fiction or non-fiction and must be original writing that has not been published previously elsewhere. Entries will be placed into categories based upon character length, with a maximum of 8,000 characters including spaces.
Submissions will be judged by a committee of members of the Penn State Brandywine and Tyler Arboretum communities. Winners will be recognized at a virtual awards celebration in January and may be part of Tyler's StoryWalk displays during 2021. All submitted stories will be considered for use in Penn State Brandywine's short-story dispenser.
Nature Narratives is open to all Penn State Brandywine students, staff, faculty and alumni, as well as staff, members and visitors of Tyler Arboretum. Community members under the age of 18 are also invited to submit to the contest in the youth category.
The deadline for submissions is 5 p.m. Nov. 23. There is a limit of one entry per person.
More information about the contest, including writing prompts for young writers and links to last year's winners, is available at sites.psu.edu/naturenarrativescontest.