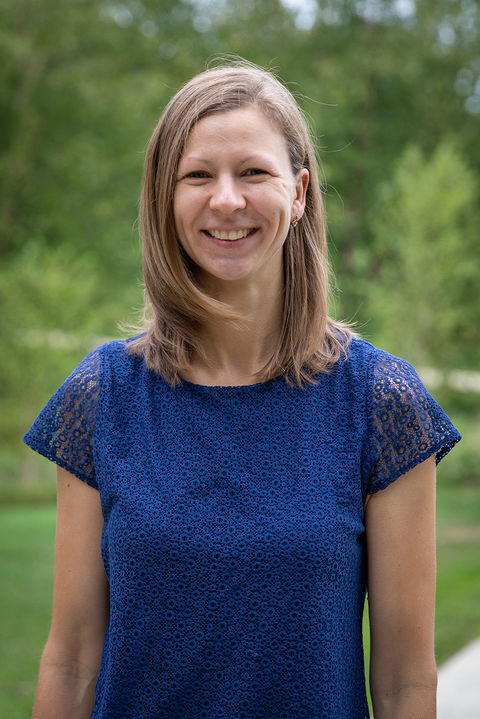 25 Yearsley Mill Road
Media, PA 19063

Biography

Zoia G. Pavlovskaia received her B.S. in International Marketing and M.B.A in Marketing from Saint Joseph's University. She also received a Masters in International Business from St. Petersburg State University of Engineering and Economics in Russia.

Prior to her appointment as a member of the Penn State Brandywine faculty, she taught as a part-time instructor at Penn State Brandywine and Neumann University.

Before teaching, she worked in business, sales, sports marketing, public relations, brand management, and social media management in the U.S. and in Russia. Her industry experience allows students to experience both the practical and theoretical application of business concepts.

Ms. Zoia Pavlovskaia is the advisor for the campus Marketing and Communications Club. She is also on the Sustainability Committee and involved with the Fair Trade initiatives.

She lives in Media and enjoys spending time with her two very active little sons. Outside interests include reading, exercising, travel, and spending time with family and friends.