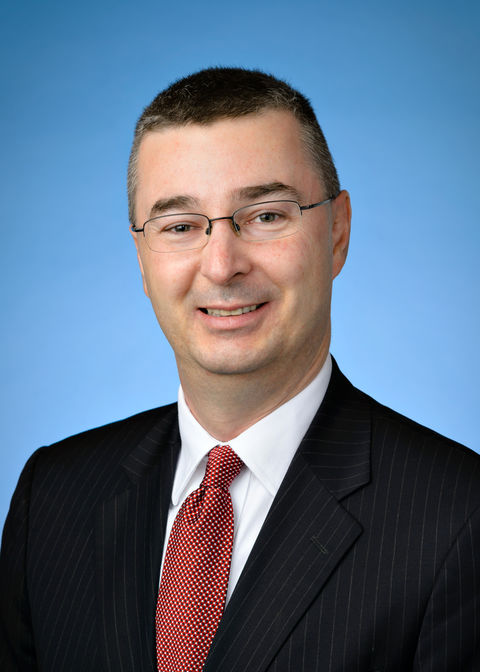 25 Yearsley Mill Road
Media, PA 19063
Biography

Bill Tyson has served as Penn State Brandywine's director of strategic communications since 2013. He was previously an adjunct instructor at the campus, teaching public relations and marketing courses.

Under Bill's leadership, Brandywine's Strategic Communications Department has earned prestigious awards from the Public Relations Society of America (PRSA) and the College and University Public Relations Association of Pennsylvania.

Bill's prior experience includes public relations, marketing and community relations roles with regional and global corporations and non-profit organizations. He was also a correspondent for The Philadelphia Inquirer, covering local news and municipal government.

Bill is active in the community, serving on the Delaware County Workforce Development Board, the Domestic Abuse Project of Delaware County board of directors, the Community Action Agency of Delaware County's shelter services board and affordable housing board, and the Franklin Mint Federal Credit Union advisory board.

He is a past member of Media Borough Council and the Rose Tree Media School Board and past president or chairman of the Rocky Run YMCA, the Delaware County SPCA, the Middletown Township Business and Professional Association, the Media Fire Company, the Rose Tree Media Optimist Club, the Delaware County Press Club, the Media Borough Civil Service Commission and the Media Borough Recreation Commission.

He is a past board member of the Media Theatre, the Media-Upper Providence Free Library, the Chester Education Foundation, the Center Foundation, the Delaware County Chamber Foundation, the Delaware County Historical Society, the Marcus Hook Community Development Corporation, the American Red Cross Delaware County and Chester-Wallingford chapters and the West Chester University Alumni Association.

Bill has been honored for his service by the March of Dimes, the Media Theatre, the Rotary Club of Media, the Delaware County Chamber of Commerce, the Community Action Agency of Delaware County and the Rose Tree Media School District. In 2018, he was named a distinguished alumnus of Penncrest High School.

Bill earned a bachelor's degree in English from West Chester University and a master's degree in business administration from Widener University.