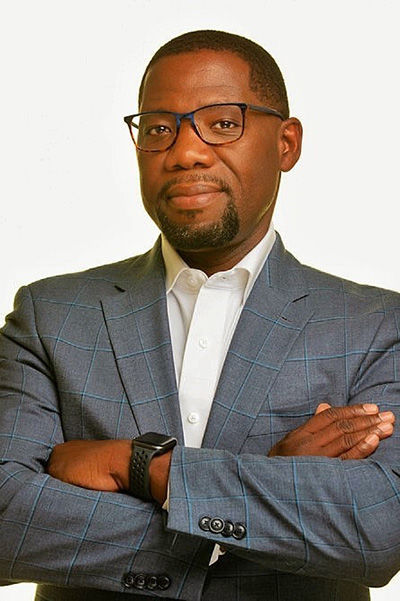 Communications and Collaboration Manager, Gannett Fleming
Biography

Steve Panton is a Communications and Collaboration Manager at Gannett Fleming, a global engineering firm offering planning, design, technology & construction services. He manages the network infrastructure and collaboration technologies for Gannett Fleming. He has received the Gannett Fleming's Director's Quality Award in '21 & '22, which recognizes Continuous Quality Improvement initiatives that has significantly impacted the business and create time and cost efficiencies.

Steve earned his bachelor's degree in Information Technology, from the University of Phoenix in '06. He received his MBA from Penn State University Smeal College of Business in '11.

Steve lives in Burlington Township with his wife of 24 years, Sandra. They have two daughters, Tatyana and Talia and a son PJ; Tatyana graduated from Rutgers University, Talia is currently a sophomore at Elizabeth City State University in NC and PJ is a freshman at Stevenson University in MD, where he was recruited to play soccer.