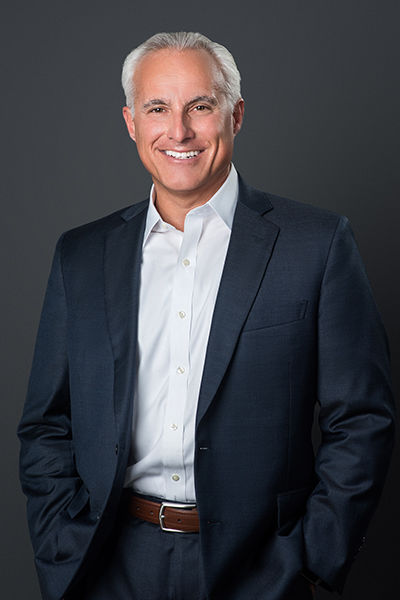 Senior Partner, DLA Piper
Biography

Joe Kernen is a Senior Partner at DLA Piper, a global business law firm with more than 4,500 lawyers across Europe, Asia, and the Americas. He represents corporate clients in commercial and class action litigation, and counsels and defends employers in employment controversies. He previously served as Managing Partner of the Philadelphia Office and Chair of Philadelphia Litigation, and is a past member of the firm's Policy Committee.

Joe earned his bachelor's degree, summa cum laude, from Penn State, where he was a member of the University Scholars Program, now known as the Schreyer Honors College. He received his law degree from New York University School of Law. 

 Joe lives in Wallingford with his wife, Lee. They have two daughters, one who is pursuing a Master's Degree from Purdue University and the other a Junior at Syracuse University.