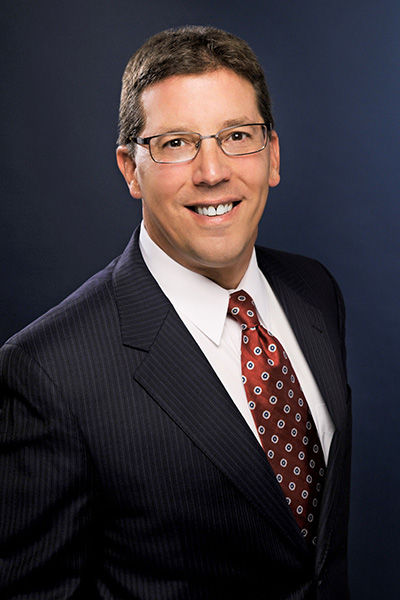 Senior Vice President of Global Operations, Globus Medical
Biography

John Varela is the Senior Vice President of Global Operations for Globus Medical, a leading spine and orthopedic device manufacturer, headquartered in Audubon, PA. John is responsible for all manufacturing, sourcing, distribution, customer service, and facilities worldwide. After earning his BS in Mechanical Engineering from Penn State in 1988. John spent the early parts of his career with General Electric and Philips before transitioning to the medical device industry with Arrow International. While at GE, John earned his MS in Environmental Engineering from Drexel University.

John lives in Paoli, PA, near Valley Forge National Historical Park, where you can find him volunteering at the visitor's center desk most weekends. He loves playing trivia, physical fitness, traveling, and all things Penn State.