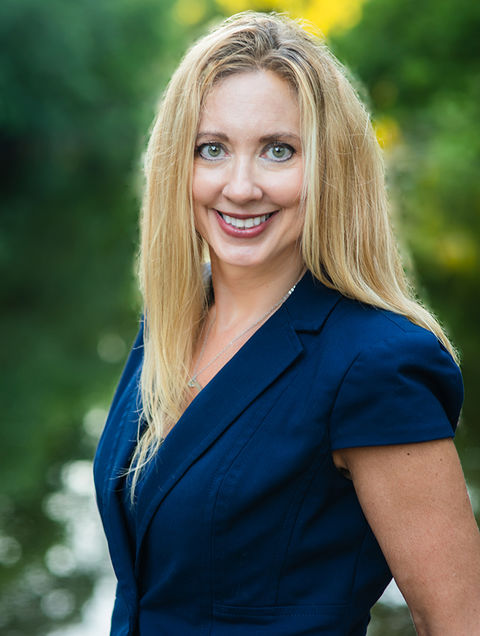 25 Yearsley Mill Road
Media, PA 19063
Biography

Christina M. Olear is a licensed CPA and has earned a Master's Degree in Accounting with a Taxation specialization from Strayer University. Her undergraduate degrees consist of a Marketing, Management, as well as an Accounting B.S. earned from both Bloomsburg University and Park University.

Before she was appointed a member of the Penn State Brandywine faculty, she taught at The College of New Jersey. Other teaching assignments included teaching accounting, accounting information systems, and accounting capstone courses for a few different universities.

Before teaching, she worked for many years at public accounting firms in a staff and senior staff accountant capacity. Her background includes working with a broad range of large and small organizations and in a variety of different industries. She spent several years working at a large corporate entity (Fortune 500), where she gained valuable private accounting experience. Her additional work at a small service company led to private accounting experience from a different perspective. Her many responsibilities have included financial statement preparation and analysis, certified audits, and tax return preparation for individuals, corporations, and partnerships.

She's an active member and a regular presenter at the American Accounting Association National Conferences. She's also an active member of the American Institute of CPA's, PA Institute of CPA's, and the Institute of Management Accountants. She's a board member on the PA CPA Journal Editorial Board. Additionally, she serves as Committee Chair on the Institute of Management Accountant's Annual MEF Grant Committee.

She received the Brandywine Campus Excellence in Teaching Award in 2020.

She's currently the Brandywine Business Program Coordinator/Liaison and the PSCM (Project and Supply Chain Management) PIC Professor In Charge.