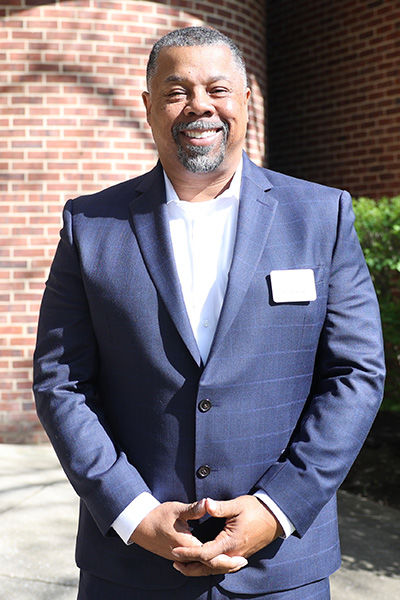 Chief Photojournalist, NBC10/Telemundo62
Biography

Bruce Ryan is a 30-year Broadcast News veteran. The Penn State alum is the Chief Photojournalist at NBC10/Telemundo62 in Philadelphia. The first African American to covet this position in not only the station's 75-year history, but also in the City of Brotherly Love.

On top of covering daily news events throughout the Delaware Valley, Bruce has had the opportunity to be an eyewitness to history making moments including Summer and Winter Olympics coverage, national presidential conventions and debates, the trial of Bill Cosby, four Super Bowls, three World Series. Also, the 9/11 World Trade Tower attacks and the Paris Concert Hall terrorist attack.

Bruce has been nominated for eight regional Emmys and has won four times.

He's a member of IBEW broadcast unit and served as Shop Steward and Contract Negotiator for 11 years. Bruce is a member of the NBC Black Employees Network and a lifetime member of the PSU Alumni Association.

He is the proud father of Ethan, and husband of Tammy. This proud alumnus loves to read, play old video games and is a grill master.