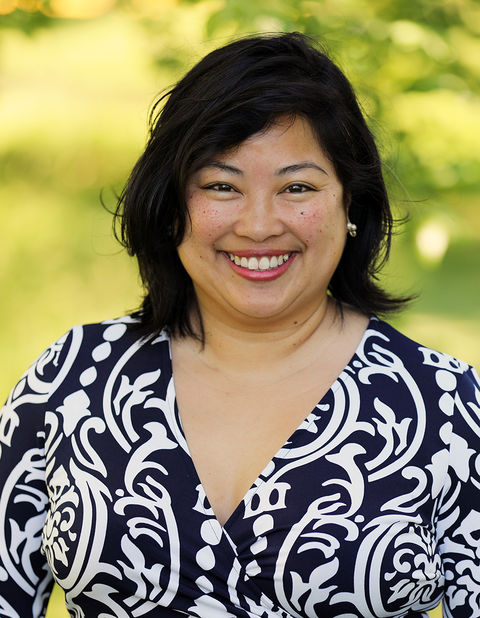 Office Location
Commons/Athletic Center, 210
Biography

Vippy Yee received her B.A. in Political Science and East Asian Studies from Dickinson College and her M.S. in Sociology from The London School of Economics and Political Science at The University of London. Her Master's Thesis explored the mechanisms and impact of social capital within faith-based immigrant community centers. Her scholarly interests include racial and social inequality, social mobility and social movements, and she has prioritized these issues in courses including Social Problems, Urban Sociology, Sociology of Gender, and the Foundations of Civic and Community Engagement.

As the Rosenberg Director of the Center for Ethics and Civic Engagement, Vippy draws upon over two decades of civic leadership and service. Prior to her current role at Penn State Brandywine, she served as the Assistant Director of Volunteer Programs at Bryn Mawr College. She is currently an elected member of the Rose Valley Borough Council, a member of the Board of Trustees at Swarthmore Presbyterian Church and a former member of the Wallingford-Swarthmore School District School Board.

The child of first generation immigrants who grew up under a dictatorship, Vippy is passionate about civic and democratic engagement. Through the Center for Ethics and Civic Engagement, she strives to help prepare students to become engaged leaders in their communities by providing the context, training and opportunities to develop meaningful connections based on mutual respect and dignity.