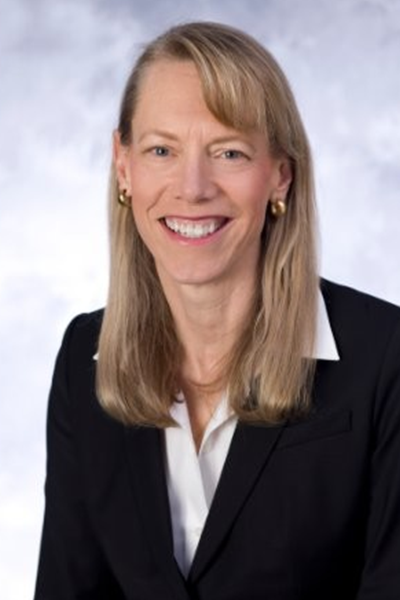 Senior Sales Associate, Performance Additives LLC
Biography

Peggy is currently a Senior Sales Associate with Performance Additives LLC. She has over 30 years' experience in Technical and Business Management positions in the Specialty Chemicals market. She received a BS in Nutrition & a Master of Science degree in Polymer Science from the Pennsylvania State University and an MBA from Fairleigh Dickinson University.

Peggy has held various offices within the Vinyl Division of the Society of Plastics Engineers including President of the Palisades Section, Chairman of the Vinyl Division Board of Directors and Technical Program Chairman. She has several patents and has written numerous papers on various PVC and acrylic related topics. In her spare time, Peggy consults and mentors people on the use of Linked-In networking to find employment.

A scholarship basketball player at Penn State, Peggy continues to enjoy the sport and has won several medals in Master's level basketball with some of her old teammates. She has two boys, one who is adulting with an Environmental Engineering Company in Princeton, NJ and one who is completing his Master's in Nutritional Epidemiology at Tufts University in Boston. Peggy lives in Wayne, PA.